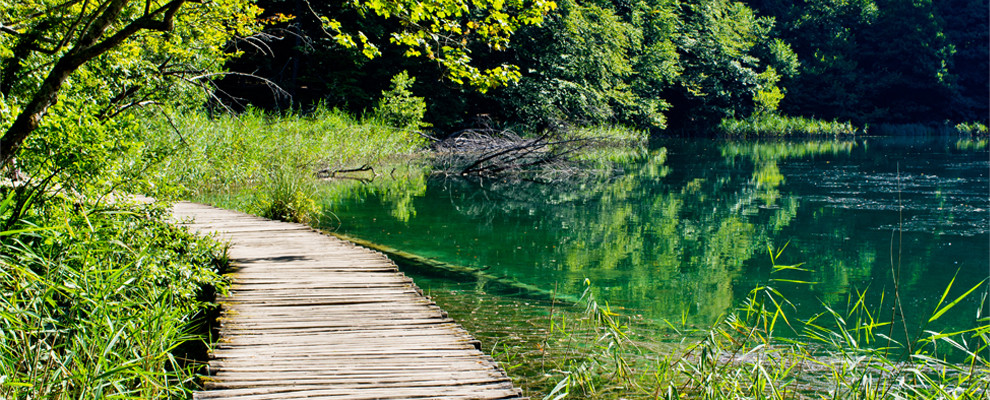 Finding your path
Choosing companions
Discovering hope
Making it happen


About
Geulah Grossman,
Certified Family Therapist, has a Masters' degree in counseling, and completed Tel Aviv University's medical psychology program.



Personal Therapy



Life's crucial moments can be made less stressful and more meaningful by a skilled, sensitive and creative therapist…



Help for couples and families
Currently, 30% of Israel's marriages dissolve. In some cities, the divorce rate has climbed t 50%!









Let's walk together towards a more stable and rewarding future.
Therapy is an opportunity to solve thorny problems, discover your internal strengths, and expand your ways of thinking and feeling.
You will learn to greet life's challenges with curiosity, confidence and exuberance.